Join us for an international
Contact Improvisation festival with a regional focus.
We care about regional organic food; we cherish a strong sense of community; we value our teachers and their work; we admire the magic created by our musicians; and we LOVE to dance!
Come join us for this year's Contact Festival Austria in Landhotel Yspertal with beautiful surroundings, comfortable rooms and delicious food. Yspertal is centrally located and reachable from Vienna by car and public transport. We do our best to accommodate various budgets and offer discounted prices to helpers (note that all of our helper places are already taken).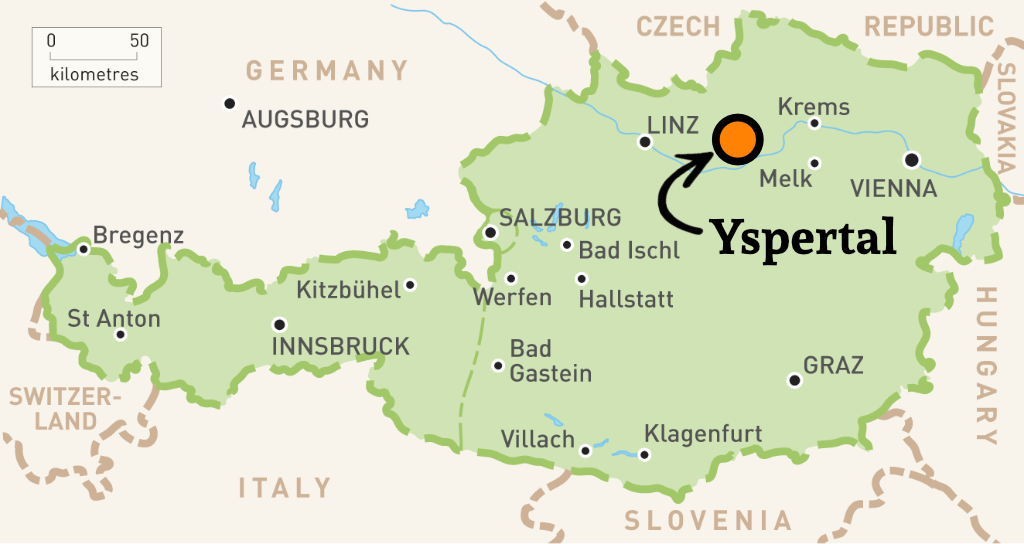 We are aware that due to Covid-19 there is a lot of unclarity around what events can and cannot happen as well as travel warnings. If we are forced to cancel the festival then your payment will be refunded.
Registration is now open!